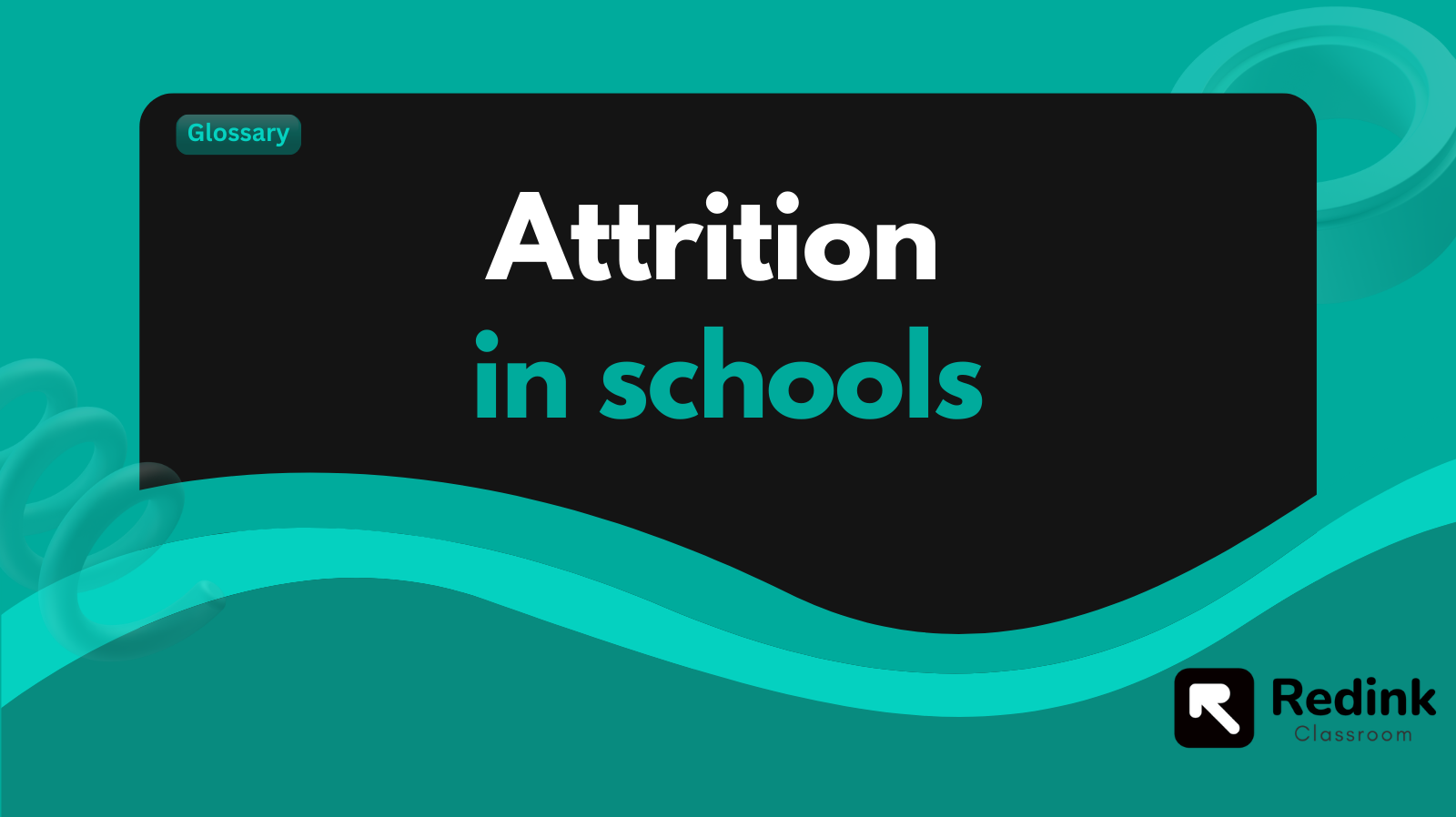 Attrition in school refers to the loss of students from the educational system, either through dropping out, transferring to another school, or not progressing to the next grade level. Attrition is a pervasive and complex problem that affects schools, districts, and states, and has significant consequences for students, teachers, and communities.
Attrition can be caused by a variety of factors, such as academic challenges, social-emotional issues, lack of engagement or motivation, lack of support from teachers or parents, or negative experiences in school. Attrition can also be influenced by social and economic factors, such as poverty, violence, or instability at home.
The effects of attrition can be serious and far-reaching. Students who drop out of school are less likely to graduate, more likely to face social and economic challenges, and less likely to succeed in the labor market. Attrition can also have negative effects on schools and districts, such as lower enrollment, funding, and achievement.
Preventing attrition is a critical goal for educators, policymakers, and communities. It requires a comprehensive and multi-faceted approach that addresses the underlying causes of attrition and supports students in staying in school.
How to prevent attrition in school?
● Providing high-quality, engaging, and relevant instruction that meets the needs of all students.
● Addressing the social and emotional needs of students, such as mental health, trauma, and stress.
● Engaging parents and families in education and fostering strong partnerships between schools and communities.
● Providing targeted support and interventions for students who are struggling or at risk of dropping out.
● Monitoring and tracking student attendance, progress, and achievement, and providing timely and appropriate support and interventions.
Preventing attrition is a challenging but crucial goal for schools, districts, and states. It requires collaboration, persistence, and a commitment to the success of all students.